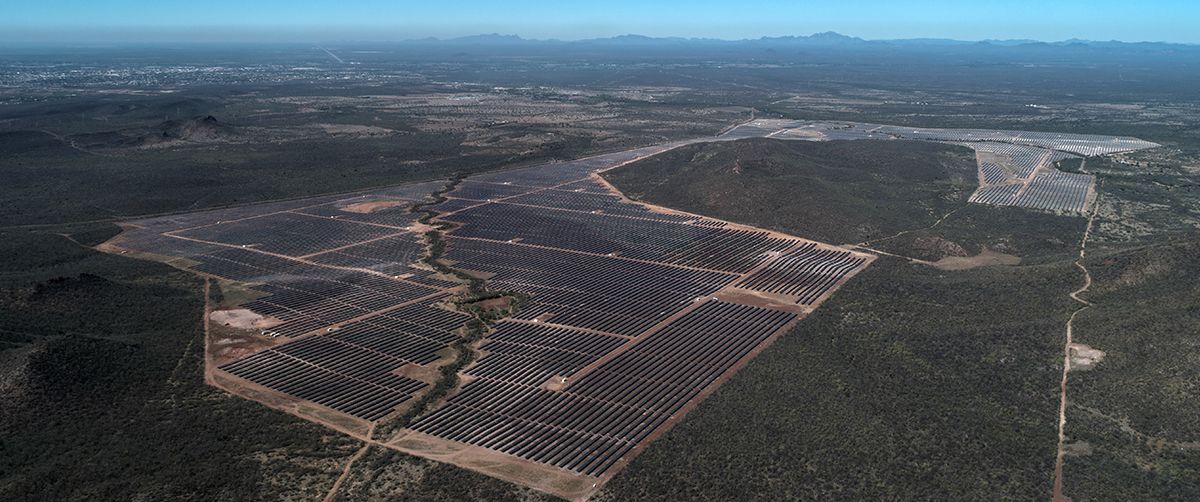 18 Feb
Thermographic analysis of 726 MW in three countries in less than a month
Gudnus moves its teams to Mexico, Dubai and Spain for the thermography of modules, combiner boxes, substations and evacuation lines and I-V curves studies
Once the construction of the third phase of the Mohammed Bin Rashid Al Maktoum photovoltaic plant in Dubai has finished, last 280 MW of phase C (800 MW total), a team of #Gudnus is ready for the commissioning thermography. #Gudnus culminates in this way the thermography inspection of phases B and C of this gigantic photovoltaic installation with a total of 1.06 Gigawatts inspected.
In parallel, 2 teams, one from #Gudnus Spain and one from #Gudnus Mexico, are performing the commissioning thermography of modules and combiner boxes; and making the I-V curves analysis, of a 250 MW photovoltaic plant in Navojoa (Mexico).
Once finished they will move to Durango (Mexico) for the commissioning thermography of modules and combiner boxes of a 146 MW photovoltaic plant.
If we add those 2 projects to the 50 MW photovoltaic plant thermography inspection, including modules, substation, and evacuation line performed the first week of February in Dos Hermanas (Spain), we achieved new records doing the analysis of 726 MW in less than a month.
We want to thank our customers #Acciona, #Gransolar, #Ghella, #Grupo Ortiz, #TSK and #OHL for their trust in our high-quality processes in photovoltaic inspections.